Select a location to view the full menu: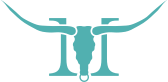 Featured Drinks
The Bam Bam
The Noah's Ark of drinks, the Titanic of booze! Try our passionfruit, guava, and watermelon rum boat!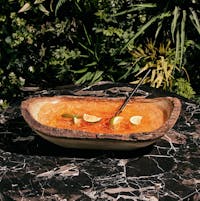 The Large Best In Town Margarita
Best in town Cadillac! This is the big daddy of them all! Silver tequila, orange liqueur, fresh muddled limes served in our 48oz glass with a light up ice cube with two Cadillac wheels. Great for sharing! Choose your favorite flavor. (no tequila substitutions)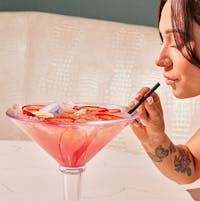 Skinny Best In Town Margarita
Signature family Cadillac margarita with less sugar. The real deal! Made with silver tequila, fresh muddled oranges & lemons, agave & Gran Citron. Served on the rocks.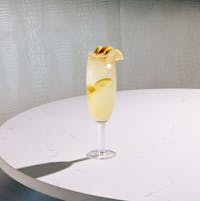 Various Sizes of Margaritas
Choose the size that fits your mood... because size matters!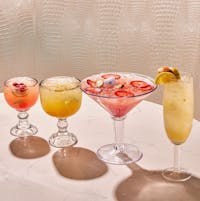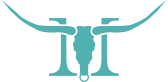 All of our Margarita Factory locations have unique menus. Please select your location below: