Select a location to view the full menu: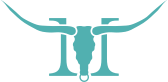 At Margarita Factory, our tequilas are truly legendary. We offer the finest specialty tequilas, from our secret owner's signature blend to the worldwide favorites and new brands to inspire lovers of the world's finest tequilas.
Tequila Tuesdays
Enjoy 50% off select tequilas all day!
Casa Dragones Blanco
Casamigos Reposado
Cincoro Anejo
Clase Azul Reposado
Don Julio 1942
House XA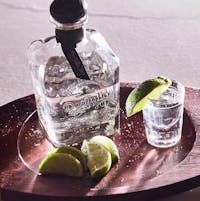 Friday and Saturday
Enjoy 20% off select tequilas all day!
Casa Dragones Blanco
Casamigos Reposado
Cincoro Anejo
Clase Azul Reposado
Don Julio 1942
House XA